PASSAGE RANGE
Passage means bridge. This 2016 range is between our old life and new one, 200 bottles of each…cuvées, specials, of course organic, biodynamic…
NATURE RANGE

It is vintage 2017 and 2018, nothing added, nothing taken away. Order below or reserve for the wines which are not finished yet. Pinot noir, riesling, sparkling and orange only. Buy online or stop by, only with rendez vous or at opening of pop up bistrot in may and september

Organic
and biodynamic
agriculture
Vineyards, forests, meadows
and a small farm
Hens, bees, horses, sheeps,
we didn't expect the ducks but why not…
We are very interested by the global approach of permaculture
and have a lot to learn
Wine is fermenting, concerts, exhibitions also occur here…
wine cellar and more…
Order online here or stop by (rendez vous)
Port is included in the price or a 6 bottles box to France or Germany, ask for other destinations. All wines are certified organic and biodynamic (Ecocert & Demeter).
Appel d'Air

20,00

€

This altitude riesling is a real fresh air experience like the wind crossing this plot ! straight, clean and dry. Without filtration, no added sulfites, vintage 2017. For all sea food.

Add to basket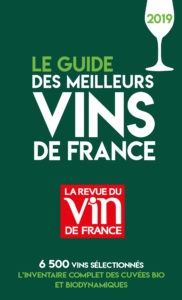 Heart stroke for Vignoble Klur at RVF Guide 2019
every year the tasting team choose 15 french domains that share the same virtues attention to their vineyards and vines. For ALsace region, the 2019 winner is Clément Klur for the choice of its joyful slow down and the desire to go further the expression of terroir by nature wines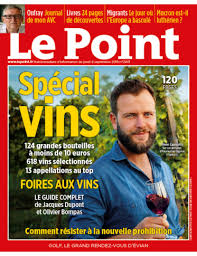 Pinot Noir LIBRE is one of this selection of yearly guide about best french wines who focused on Alsace red wines this time. "Fruits rouges, expressif, bon fond de vin, juteux, tanins fermes, doit se fondre" patience. Blind tasting of 145 wines in the final selection of 27 wines.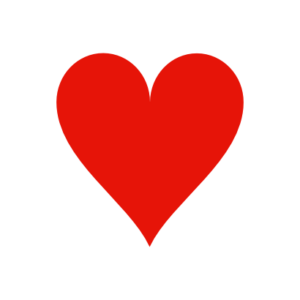 Tasting notes RVF for the PASSAGE range, vintage 2016
These few wines are from plots we transfered to our successor after this harvest. Most of them are special cuvées, late harvest type or pressed by feet / hand, or unusual vinifications and we only have around 300 bottles from each. Pourquoi Pas, Quand le chat n'est pas là, Last Dance, Langue Ô chat, each name is a story in itselfs
Notes are 14,5 to 15,5 with a special mention for the Pinot Noir LIBRE "un vin rayonnant, vinifié en grappes entières, ses notes de cerise et son boisé très élégant nous ravissent."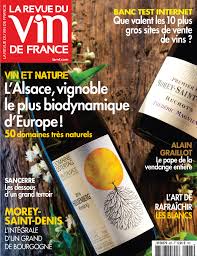 Biodynamic wines of Alsace in the spotlight
A large dossier about the french wine region with a long and serious tradition fo biodynamic wine making, the RVF writes "the most biodynamic vineyards in Europe !" A few of this 50 estates are called "Les domaines NATURE" by RVF. They often started with organic growing, then biodynamie but this was not enough ! their enemy is SO2. Vignoble KLUR is among this 8 presented musketeers…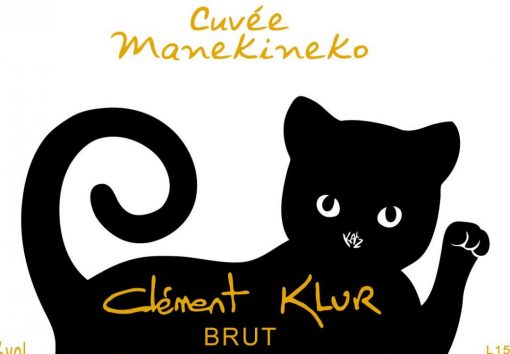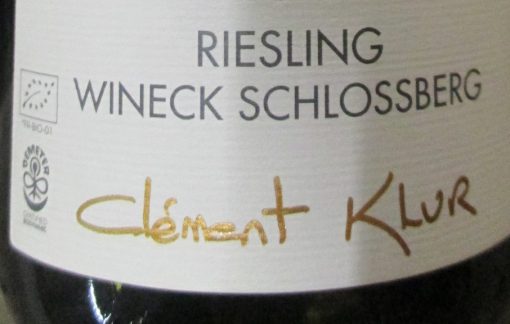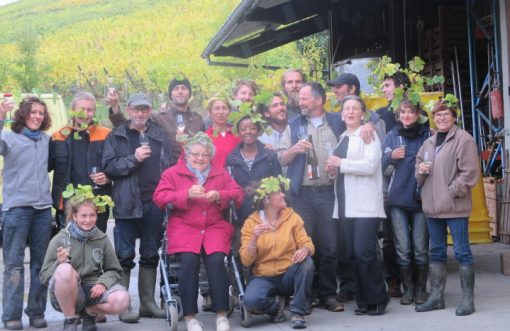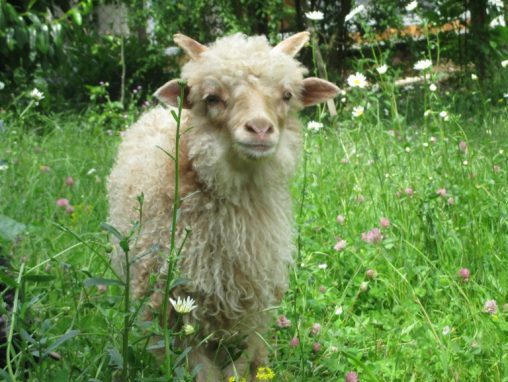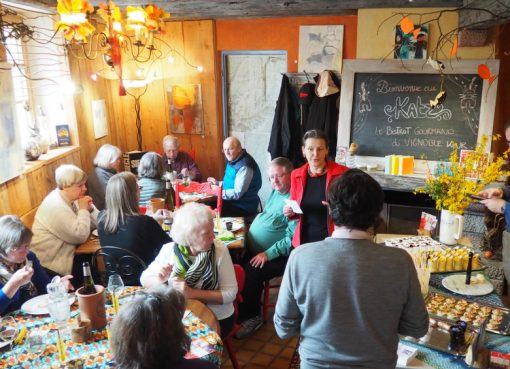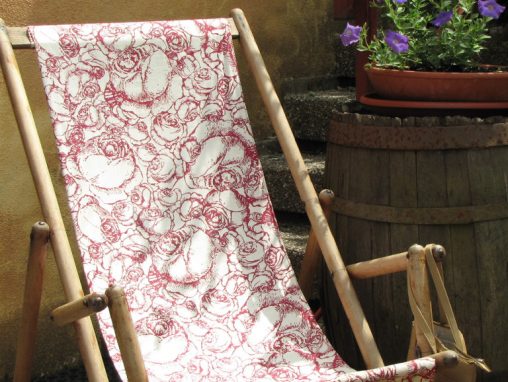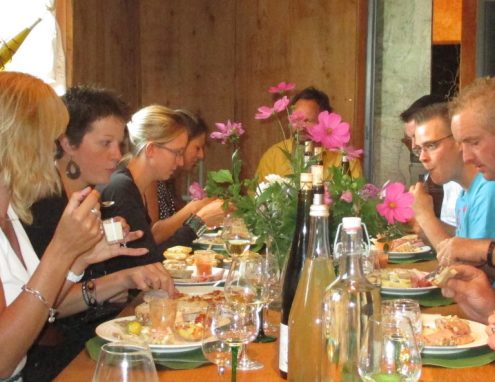 Permaculture experience at home

Before we start permaculture in the vineyards we tried to bring some fertility to this "beton like" soil behind one of our barns. We used the Lasagna Method, some green layers, some braun ones, etc and would be happy to show you if you stop by. Next step will be spring 2018. For the vineyards we […]

WIN.CK great deal 93 pts Wine Enthousiast

Clément Klur 2013 Win.ck White (Alsace) Wine Enthousiast 93 Points. "The nose needs air but as it wakes up, subtle notes of fragrant baked peach rise. On the palate a streak of lemon freshness provides both frame and direction, alongside a lovely apple-skin texture. Made from a blend of […]

Best Places of Cockaigne land Alsace

This french Lifestyle Magazine wrote a large report about Alsace wine route and specially the area around Colmar. "our gourmet highlights: in the cockaigne land the local products are very good and producers real artists". Recommandations go to the village Niedermorschwihr to visit […]

Organic holidays ? Alsace is a perfect place

Discover this vidéo with all best topics about a sustainable stay in Alsace for all the family, plan your 2018 escape now […]

Harvest time 2017

For this vintage we get "smaler and more beautifull" so we will only harvest riesling, pinot noir and a small plot muscat and gewurztraminer. We try to pick also all the grappes who grew up in the oak trees around the vineyard of pinot noir, harvest with a scale is not usual in Alsace ! the Arte TV […]