NEW RANGE
Passage between our old life and the new, a few rare wines, 200 bottles for each…to order online. "Pas sage" means not wise, crazy wines…
RANGE 1st age nature

It is vintage 2017, nothing added, nothing taken away. Order below or reserve for the wines which are not finished yet. Limited number of bottles
Organic
and biodynamic
agriculture
Vineyards, forests, meadows
and a small farm
Hens, bees, horses, sheeps,
we didn't expect the ducks but why not…
We are very interested by the global approach of permaculture
and have a lot to learn
Wine is fermenting, concerts, exhibitions also occur here…
wine cellar and more…
Order online here
We send to France and Germany 6 bottle box
Port included in the price
ask for other destinations
3 wines box vintage 2017

65,00

€

A totaly NATURE trio for the parties ! friend dinners etc. A very greedy red, a crunchy and complex orange, a natural bubbly that does not rise to the head! There is a family look for these 2017 vintages, neither filtered nor sulphited, organic and dynamiques….et excellent for your health. Also think about offering them! Special price for assortment, packing and shipping included

Add to basket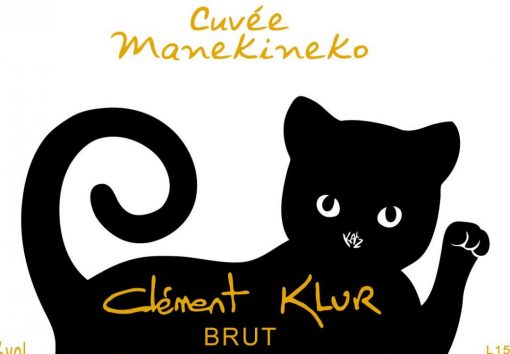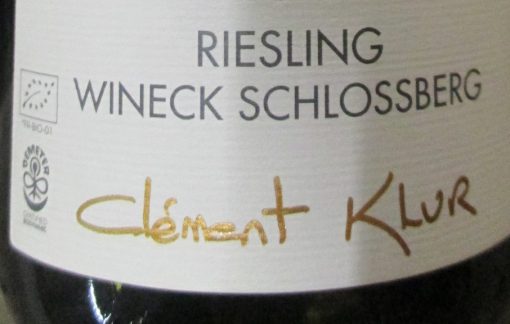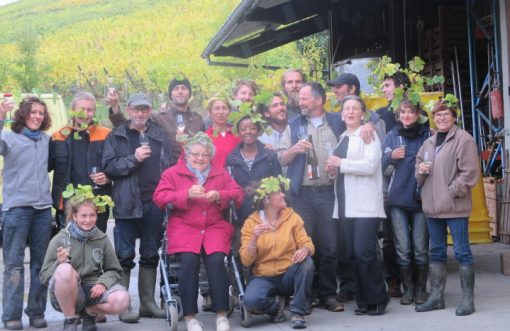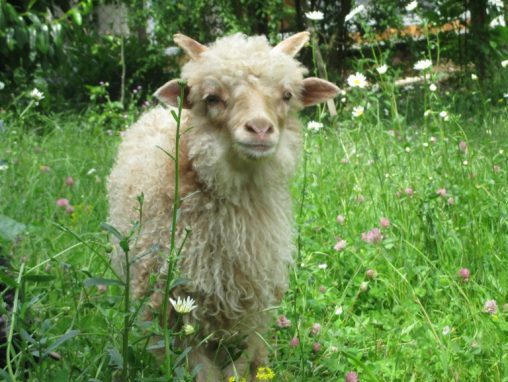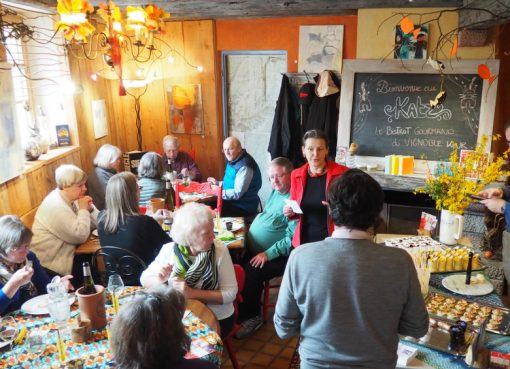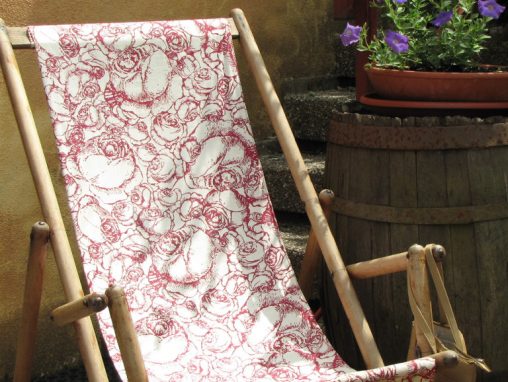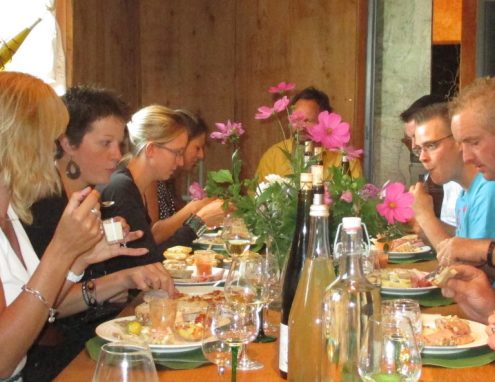 "Radio vines", all news….
Some grappes in the peach tree
Our project is to go further on with biodiversity experiences in our vineyards and specially the Pinot Noir located at Hinterburg. First step in the estate garden this summer as a vine grow up in the cherry and peach trees… up to 12 meters high…. We planted the pinot noir plot last year and will add some trees, compagnon plants, take a few vinestock away in the middle of the rows… We have not much experience with this so you may send us some informations, suggestions recommandations, also come and help us…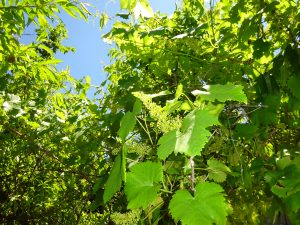 Horses, sheep and …
We will also add some more animal life on the estate, in the same time we started the permaculture vegetable garden this automn. Horses and Racka Sheep live here since a long time but chicken, and rabbits and bees will come soon… we need to learn a lot about it but it is an interesting new challenge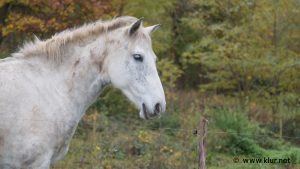 Permaculture experience at home

Before we start permaculture in the vineyards we tried to bring some fertility to this "beton like" soil behind one of our barns. We used the Lasagna Method, some green layers, some braun ones, etc and would be happy to show you if you stop by. Next step will be spring 2018. For the vineyards we […]

WIN.CK great deal 93 pts Wine Enthousiast

Clément Klur 2013 Win.ck White (Alsace) Wine Enthousiast 93 Points. "The nose needs air but as it wakes up, subtle notes of fragrant baked peach rise. On the palate a streak of lemon freshness provides both frame and direction, alongside a lovely apple-skin texture. Made from a blend of […]

Best Places of Cockaigne land Alsace

This french Lifestyle Magazine wrote a large report about Alsace wine route and specially the area around Colmar. "our gourmet highlights: in the cockaigne land the local products are very good and producers real artists". Recommandations go to the village Niedermorschwihr to visit […]

Organic holidays ? Alsace is a perfect place

Discover this vidéo with all best topics about a sustainable stay in Alsace for all the family, plan your 2018 escape now […]

Harvest time 2017

For this vintage we get "smaler and more beautifull" so we will only harvest riesling, pinot noir and a small plot muscat and gewurztraminer. We try to pick also all the grappes who grew up in the oak trees around the vineyard of pinot noir, harvest with a scale is not usual in Alsace ! the Arte TV […]