Rentals in three beautiful places
At the biodynamic estate at Katzenthal, in the heart of the small medieval town of Riquewihr, or at 1000 Ponds in the Vosges mountains.
Occupancy from 2-14 people
Organic, cozy holiday accommodations
At the corner,
baguette & croissants,
bistrots, fine food,
tastings, stay in
RIQUEWIHR
At the estate in Katzenthal,
relax before food and wine pairings
at the local restaurant

Only nature !
Time stoped somewhere at
1000 Ponds
Local food, organic markets, cook for
your family, enjoy life !
Pure air, quietness, hiking, cycling,
dreaming, at 1000 Ponds
All around Katzenthal,
Natural Park of
Vosges Mountains

                       "I booked this house"
Family come together in Riquewihr

No phone, no laptop,
only 100 000 stars
at 1000 Ponds area
Immerse yourself in our organic estate in Katzenthal!
Holiday stays from 3 nights or more.
We also have longer-term accommodations, for 6 months or more. 

Holiday home, 2 rooms starting at

98,00

€

Disabled-accessible, luminous holiday cottage for 2 people with a private outdoor space and parking place at same level. Direct access to the estate garden. Your pet is welcome. Three nights or more. If you stay 7 nights or more, take advantage of a 10% discount!

View availability

Holiday home, 3 rooms starting at

126,00

€

Three room holiday home with 2 bedrooms and private outdoor space. We have three 2-bedroom houses available at the estate. You can combine with accommodations for up to 6 people in total, or even add 2 or 3 big houses. If you stay one week the discount is 10% .


View availability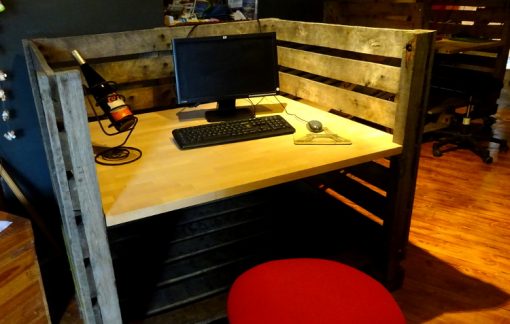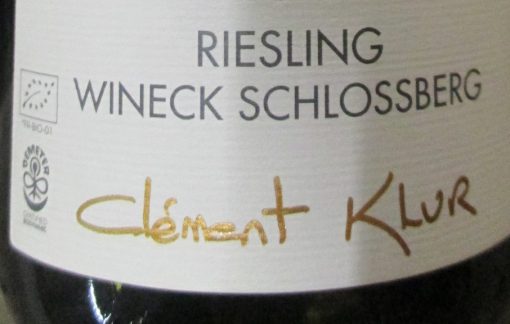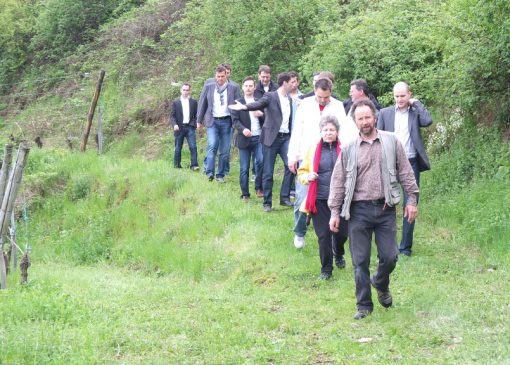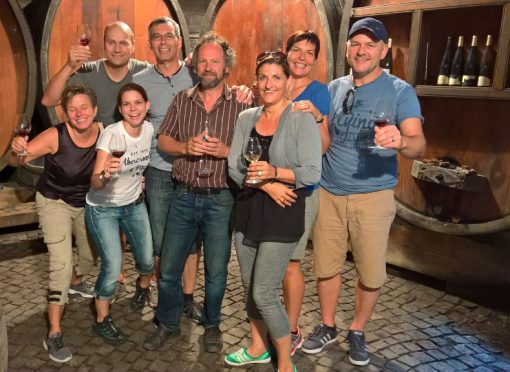 Family or friends vacationing together ?
Choose Riquewihr
lovely large holiday home with great activities on site

Large holiday house to share in beautiful village

Traveling with friends or family? The Blue House in Riquewihr is perfect: the large terrace welcomes collective aperitifs, the kitchen and dining room welcome shared culinary experiences, and the home can be divided into fully equipped self-catering apartments if you prefer. Just around the corner are galleries, restaurants, and trails. The house welcomes up to 14 guests.


View availability

Short break with friends or family starting at

630,00

€

Comfortable large, authentic timberwood holiday house featuring 7 bedrooms with private bathrooms for 14 people, in the very heart of one of the most beautiful towns of France: RIQUEWIHR. Plan an unforgettable weekend with your friends or family where you will feel at home on the spacious south-facing terrace, and in the large kitchen and dining room. Restaurants, bakery, bistro, art galleries are just at the corner. Short stay offer with all extras included.


View availability
Need some digital detox with 100,000 stars?
Nobody will disturb you at 1000 Pond House

At Gustave's place

Ecologically built holiday home with a large open garden for 2-4 people, located in the Vosges mountains at 700 meters on the Plateau de 1000 Etangs (plateau of 1000 lakes) at Beulotte St Laurent. The village has 7 inhabitants, and is 80km from our wine estate in Katzenthal. Approx 90 sqm. Special price for 2 weeks




View availability