PASSAGE WINES
Passage means bridge. These 2016 wines are a bridge is between our old life and new one. 200 bottles of each…cuvées, specials, and all are of course organic and  biodynamic.
NATURAL WINES
Vintage 2017 and 2018 have nothing added, nothing taken away. 
Pinot noir, Riesling, sparkling and orange wines.
Order below or reserve wines that will be available soon. Buy online or come visit (by appointment only), or stop by when our pop-up bistrot is open in May and September.

Organic
and biodynamic
agriculture
Vineyards, forests, meadows
and a small farm
Hens, bees, horses, sheep,
we didn't expect the ducks but why not…
We are very interested in permaculture
and have a lot to learn
Wine is fermenting, concerts, exhibitions also occur here…
wine cellar and more…
Order online here or come visit (by appointment only)
Shipping to France or Germany is included when you buy 6 bottles or more. Inquire about other destinations. All wines are certified organic and biodynamic (Ecocert & Demeter).
Libres

36,00

€

"Libres" (free) is a pinot noir wine but not only. The vines were planted by friends of our daughter, from the free Waldorf School in Colmar in 2005. The wine is free non filtered, non sulfited, only natural. 250 bottles.

Add to basket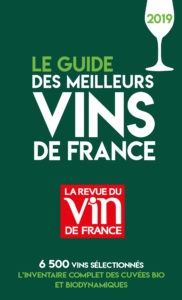 Swooning for Vignoble Klur in the RVF Guide, 2019
Every year the tasting team choose 15 french domains that share the same close attention to their vineyards and vines. For Alsace region, the 2019 winner is Clément Klur for the desire to reflect the expression of terroir in natural wines, and the choice to joyfully slow down and focus on a just a few vineyards.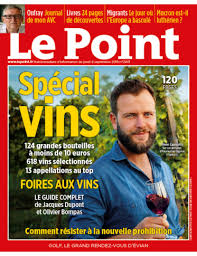 Pinot Noir LIBRE is a selection from this annual guide to the best French wines, which focused on Alsace red wines in this issue. "Fruits rouges, expressif, bon fond de vin, juteux, tanins fermes, doit se fondre"  In a blind tasting of 145 wines, it was in the final selection of 27 wines.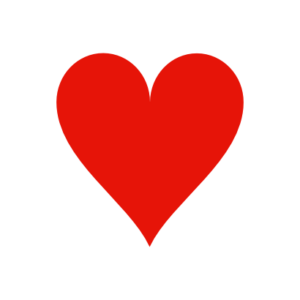 Tasting notes RVF for the PASSAGE range of wines, vintage 2016
These wines are from plots we transferred to our friends after this harvest. Most of the wines are special cuvées, late harvest type, pressed by feet / hand, and/or unusual vinifications. They are also precious — we  have only around 300 bottles of each. Each wine name has a story: Pourquoi Pas, Quand le Chat N'est Pas Là, Last Dance, and Langue Ô Chat. Notes are 14,5 to 15,5 with a special mention for the Pinot Noir LIBRE: "a radiant wine, vinified from entire grapes; we were delighted by the notes of cherry and it's elegant woody notes."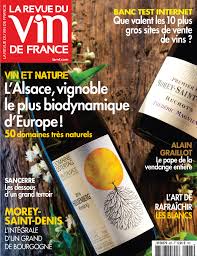 Biodynamic wines of Alsace in the spotlight
A large article about Alsace, the French wine region with a long and serious tradition of biodynamic wine making. The RVF writes "the most biodynamic vineyards in Europe!" A few of the 50 estates are called "Les domaines NATURE" by RVF. They often started with organic growing, then biodynamic but this was not enough! Their enemy is SO2. Vignoble KLUR is among the 8 natural winemakers spotlighted.