Fine wine tours

Since 2000, we've organized tailor-made wine tours, for 2-50 people.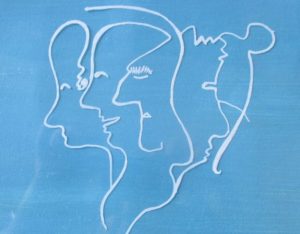 We work with select organic winemakers, chefs, and artisans to plan unforgettable, delicious wine experiences.
Vineyard walks and cultural tours,

tailor-made for your interests

Wine adventure break
on the Alsace wine road
Meeting with the wine grower:
may be surprising
    Have a group of wine lovers?Reserve a private tasting in our round wine cellar

Le Katz, estate Bistrot at opening days,
it occurs sometimes…don't miss the dates !
Gourmet stop –Vignoble Klur

This 2.5 hour class is a journey into wine and organic food pairing. We work with local producers and the Slow Food network to present the best of our region and give you an unusual, and delicious taste of Alsace.

View availability