Le KATZ

Is our ephemeral bistro! It is can be opened sometimes and we take car of it in mai and september so keep in touch and

l

i

ke Le Katz

!

But you can also privatize the space for a workshop, a meeting or a cooking course….contact us for details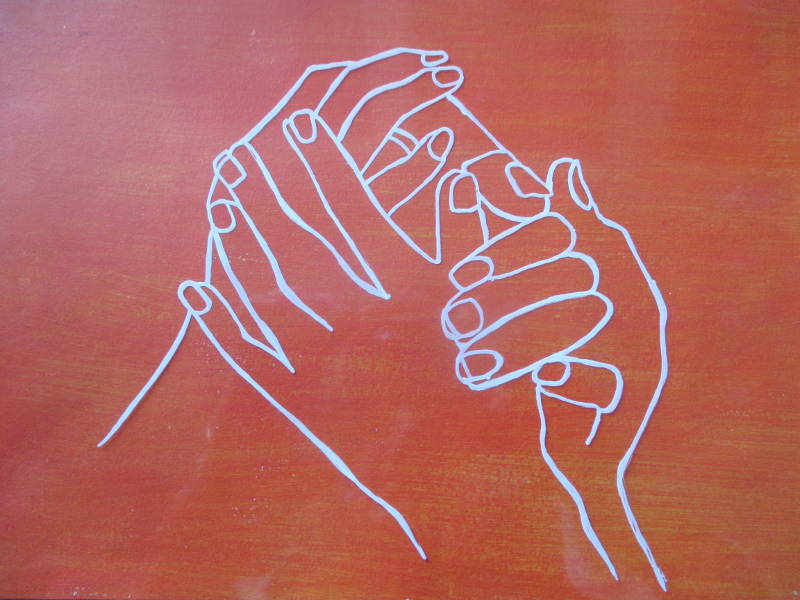 Katz & CO !
The Klur estate has spaces available for your activities and you can also book a place at coworking for a day and more and discover a "slow office" sustainable, friendly and warm
Book your coworking space
Become a Katz&Co visitor or resident and get some work done in a quiet, shared space in the very heart of Alsace wine route. We have high-speed optic fiber internet, printing facilities, and outside patio seating for nice weather, garden and pool, bicycles.  Our coworking space has little pantry area and shower facilities for freshening up if you wish, and we can offer wellness packages, wine experiences and courses. The entire place may be rented as a meeting room, and there is also another separate meeting room available.  We are open Monday to Friday 9am to 7 pm for visitors (1 to 20 days) with 3 different packages. If you like to stay more or longer contact us for a tailor made offer.
Place for 1 day

22,00

€

Small local companies, startup, freelance, travelling trough Alsace… you are welcome for a special working day in the countryside !. Multiple extras for your well-being and for breaks you will find hammocks in the garden, hiking trails, running, nordic walking paths in front of the door. Incl. access to kitchen, printer space, scan, copier, shower, garden terrace. Optional: meeting room, sauna, workshop nature wine. Book your day on the online calendar. Opening hours for day visitors Monday to Friday 9 am to 7pm

View availability

Sale!

20 days package

20,00

€

Enough to work alone at home! interest for this new kind of work places ? test it as a quasi-permanent formula with the 20-day pack over a 6-week period in a motivating and beneficial setting. Book online by lot of 20 by indicating the first and last day of the 6 week period. For you access will be possible from Monday to Saturday from 8 to 9pm. are offered to you:
-The 1st day (total of 21 days)
-The well-being space for 1×2 hours
-The Katz & Co VIP Card
-A credit  if you become permanent

View availability

Sale!

10 days package

22,00

€

Do you miss idea exchanges in your job ? This 10-day pass, to use in 1-month time offers you a preferential rate as well as welcome gifts. It is to be booked online (indicate the 1st day + 1 month and the Number 10), secured payment by CB. The space is accessible from Monday to Saturday from 8 to 7 pm. Are included for you
-The 1st day, (total of 11 days)
– 20 € credit if you extend with a pack of 20
-The Katz & Co VIP Card

 

View availability
             KATZ & Co, some more opportunities

Le KATZ' BAR, POP UP bistrot
If the broom is haging out its open !! always in may and september we take personaly care of this ephemeral bistrot.Keep informed about opening and events https://www.facebook.com/le.KatZ.Katzenthal/ May be you will like to rent it for workshops, trainings, cooking lessons ? Contact us with your projects.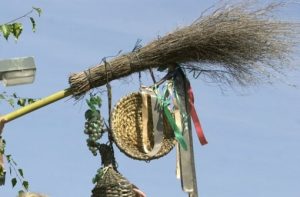 And also a space that is still modular
We can accommodate a micro-brewery, a micro distillery, an online bookseller, an antique dealer or an artist who needs volume or…. and…and…. . We seek above coherence with our activities, wine making, estate events, micro farm,  holiday guests and bistrot, the sustainable spirit, the conviviality. Do not hesitate to contact us for your projects and searches of premises. Outdoor spaces here offer an exceptional working environment
Lunch time at coworking office,
may be a place left for you ?
Our open days are at Pentecost
Exhibition, concerts…
sometimes big events
happen here
                                     

           Wine gives inspiration  



                                           zen & creative attitude for working here 
Coworking place is open
book and push the door !
Slow Food Convivium of south Alsace

is present here too !