Le KATZ
is our ephemeral bistro open in May and September! To find out about our special events —

l

i

ke Le Katz

!

You can also rent the space for a workshop, meeting, cooking course, wine immersion, etc. Contact us to find out more.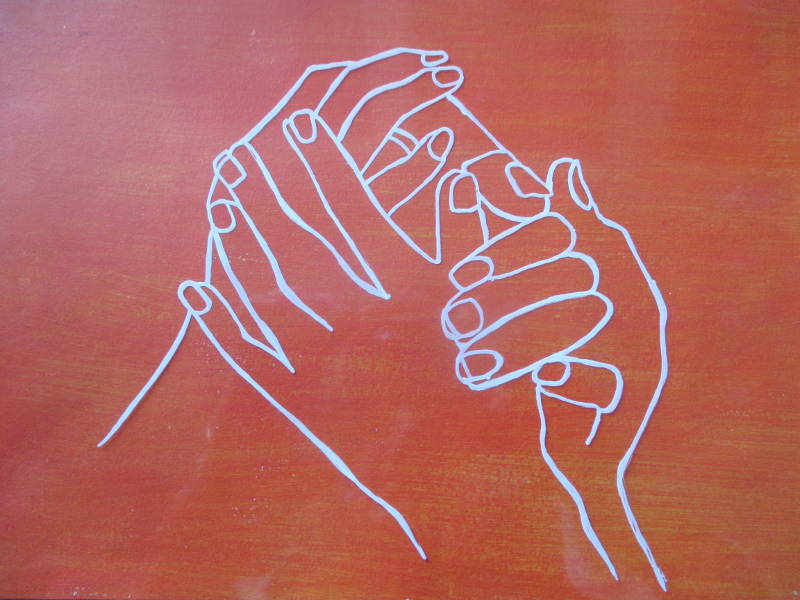 Katz & CO !
Cowork here for a day or more and discover a serene, environmentally friendly place to work with high-speed internet. We also have studio and atelier space that can be rented for your projects
Book your coworking place
Come work at Katz&Co in a quiet, shared space in the very heart of the Alsace wine route. We have high-speed optic fiber internet, a green and sustainably built space, and outside patio seating. When you need a break or some inspiration, explore miles of trails among the vineyards, or use our pool and bicycles. Our coworking space has a little pantry area and shower facilities for freshening up if you wish, and we can offer wellness packages, wine experiences and courses. We also have two private rooms that can be rented for meetings, training or small events. If you'd like to find out more, whether for a day, a month, or long-term, contact us. Keep in touch facebook.le.KatZ.Katzenthal
"I worked at Katz + Co for several weeks and loved it! The internet is fast, the co-working space is beautiful, and there are amazing trails nearby. Plus, I got to taste the winemakers' natural wines at the end of the day!" – Jennifer, San Francisco.
No Results Found
The page you requested could not be found. Try refining your search, or use the navigation above to locate the post.
             KATZ & Co, some more opportunities

Le KATZ' BAR, POP UP bistrot
If the broom is haging out the bistro is open!! We're open in May and September and often hose special events. Find out more on our Facebook page.  https://www.facebook.com/le.KatZ.Katzenthal/ Want to rent the bistro for workshops, trainings, cooking lessons? Contact us!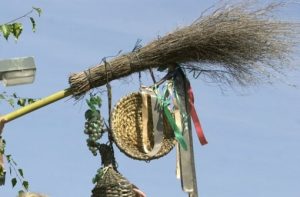 Looking for a place to grow your next project?
We can accommodate a micro-brewery, a micro distillery, an antique dealer, an artist or…. and…and….. We seek people whose project or business fits with and will be inspired by our community, with an appreciation for nature, the environment, wine, travel, food, art, and conviviality. Don't hesitate to contact us–we might have the space that's right for you.
Lunch time at our coworking space.
Come join us!

Our open days are at Pentecost
Exhibition, concerts…
and other events
happen here
                                     

           Wine inspires creativity here 



                                           

The welcoming front door to our 

co-working space!
Slow Food Convivium of south Alsace
is present here too !