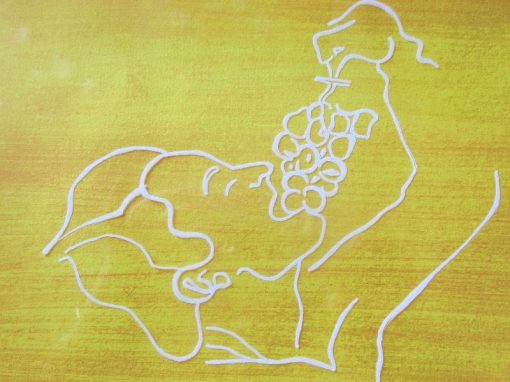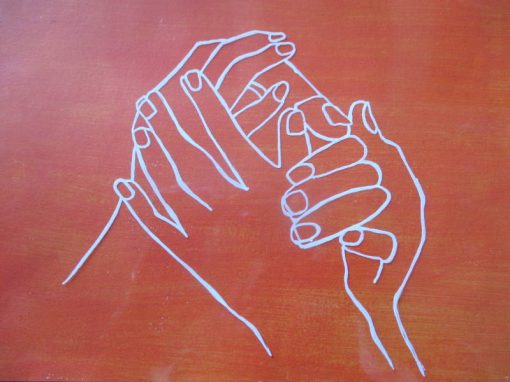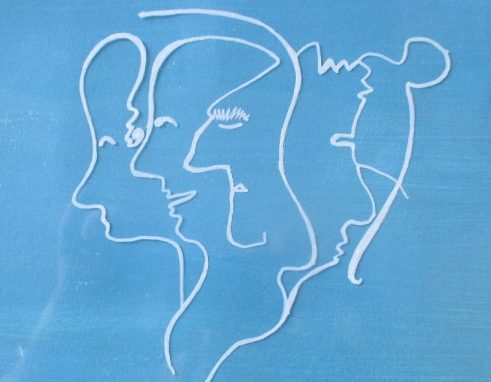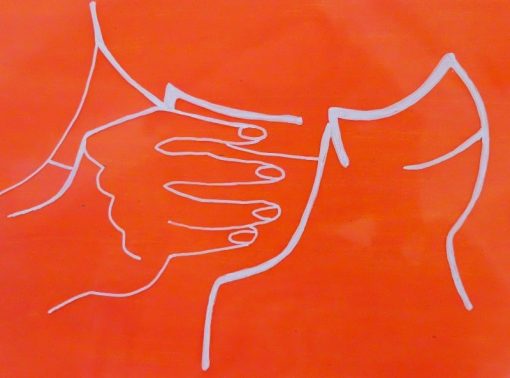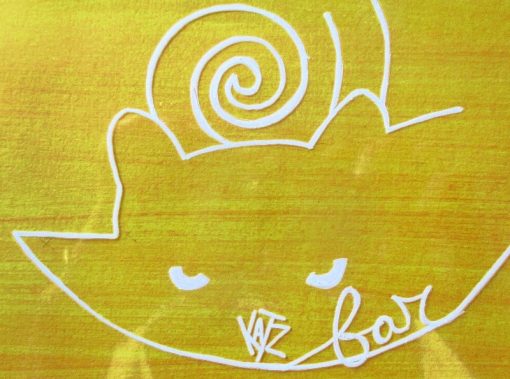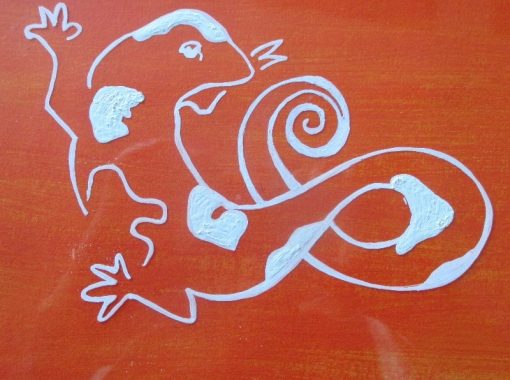 Welcome to the smallest wine estate of Alsace Vignoble Klur !
Created in 1999 as an organic and biodynamic vineyard next to Clement Klur birthplace, completed after some years by holidays accomodations and wine adventure activities, the middle size estate developped an coherant eco-system around winegrowing and tourism. In 2017 starts an evolution  to a sort of happy decay and Vignoble KLUR became a very small estate on 1,5 ha vines. An open organic place next to micro-farm and permaculture vines (we are working on it !) with a short- and longer-term accomodation offer next to holiday cottages, a coworking place, an ephemeral bistro and still events around culture and wine. Discover all the offer here and keep in touch !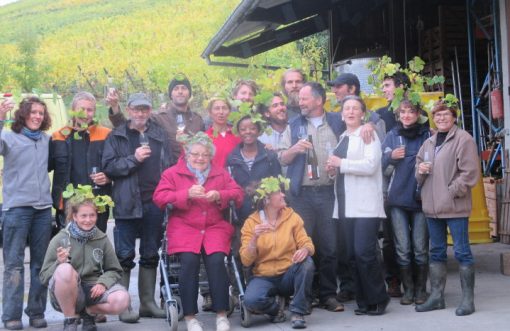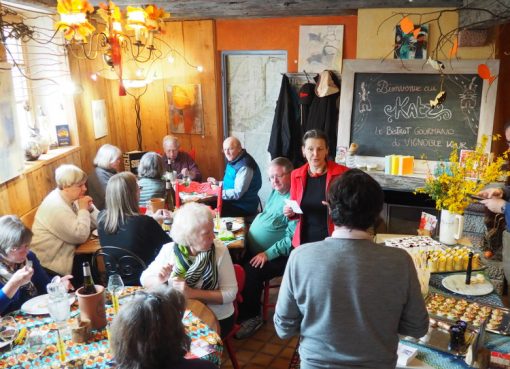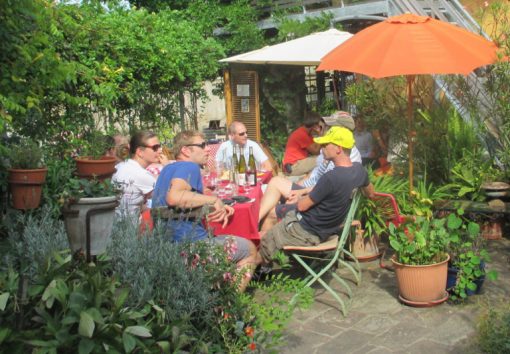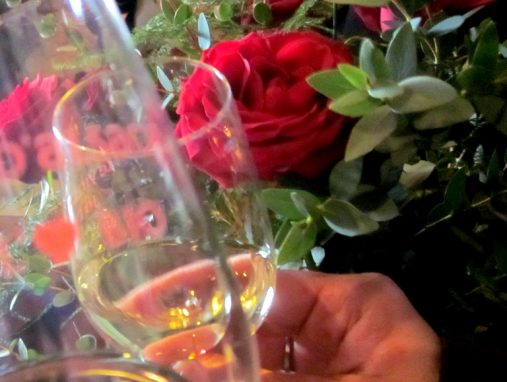 To know more ? Stay here !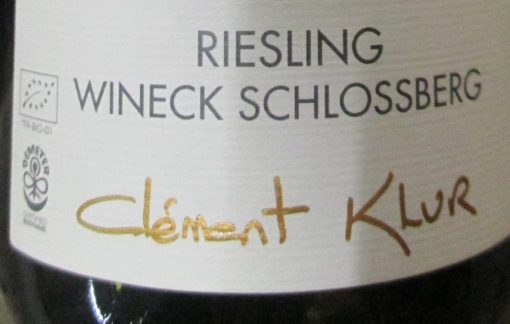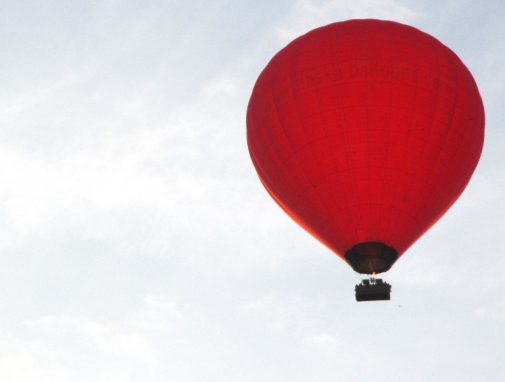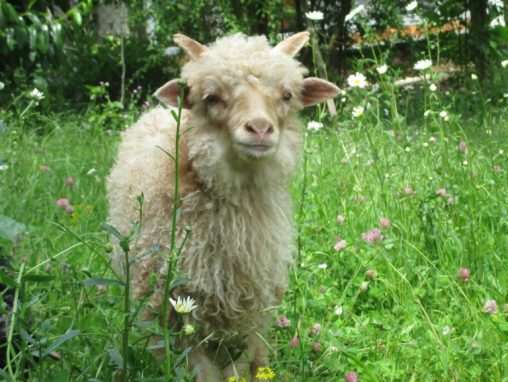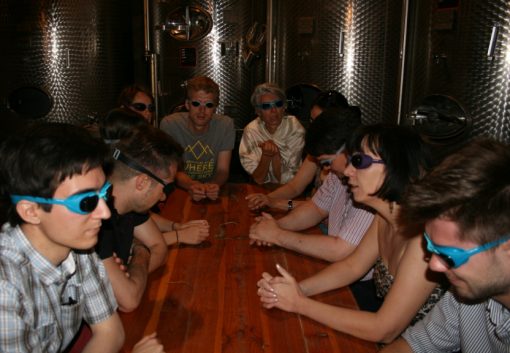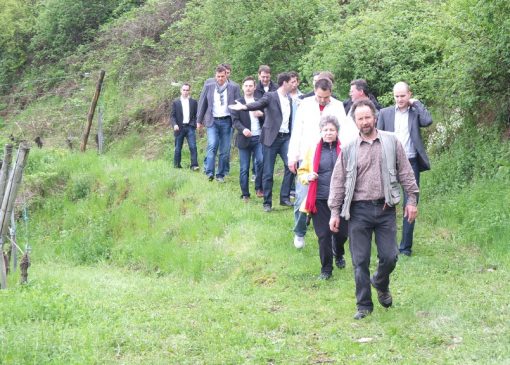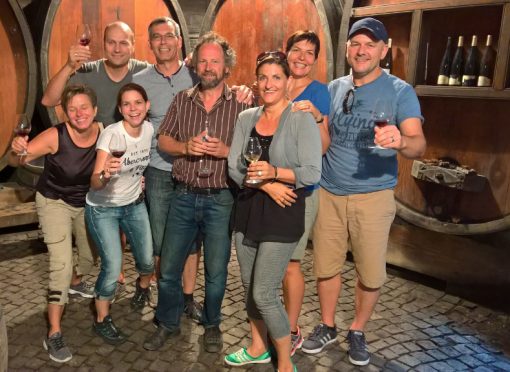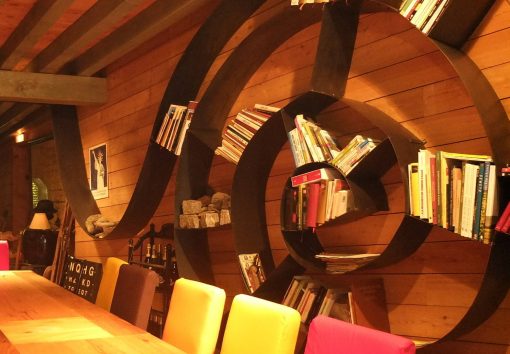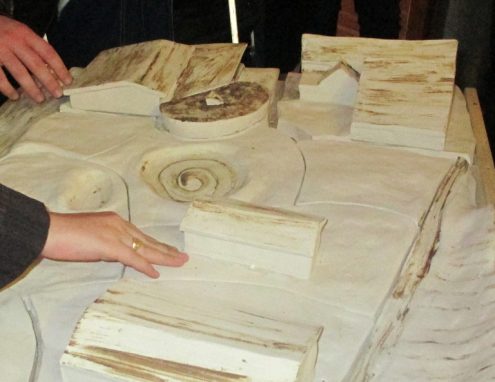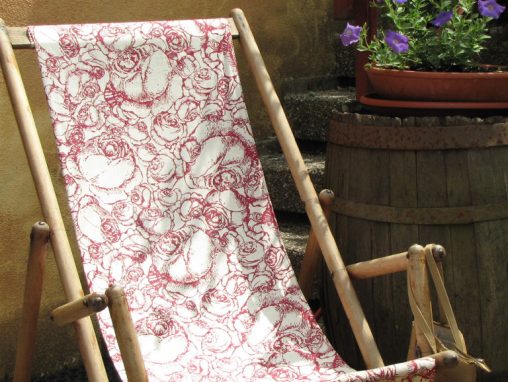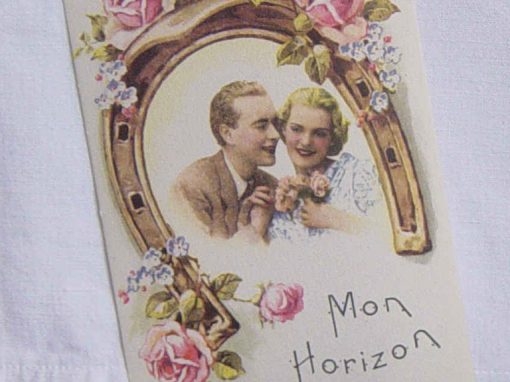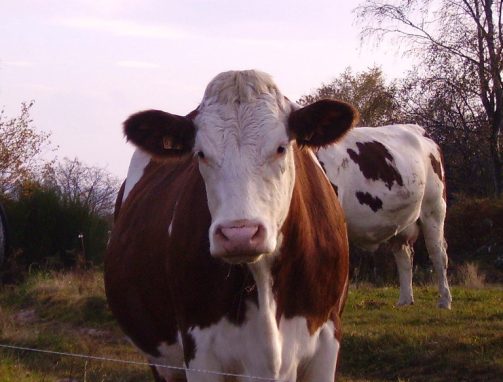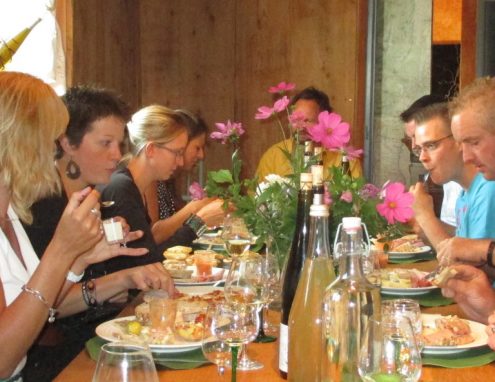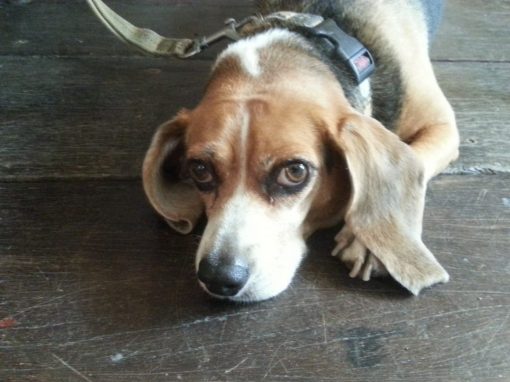 Embotteling july 2017

The last Klur and Katz wines we embotteld today, Gentil, pinot gris et riesling Grand Cru Wineck Schlossberg, all fermentations went slowly this year pinot gris Klur.... we need 3 days to embottle the 2016 vintage and it will be the last big embotteling at Vignoble Klur. Followings should be […]

Portes ouvertes le 3 juin

Portes ouvertes chez Klur le 3 juin à partir de 14h00, découvrez le futur coworking, l'épicerie des Oies Sauvages, bistrot ouvert pour un Katz'crout et des boissons, dégustation de vieux millésimes à 16h00 puis transhumance à Ammerschwihr […]